Apart from being graduates, you will need to be holding a degree in a field suitable enough to help you be eligible for joining FORENSICSWARE as an Intern. We accept candidates from the following fields of graduation:
Educational Qualification
The interns should be Graduates / Post Graduates of the following programs :
M.Tech
B. Tech
BE
MCA
BCA
GNIIT or IT/Science field
Degree or Diploma in Computer Forensics or Cyber Security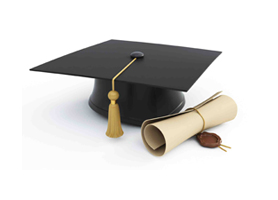 Technical Skills
The candidates must hold good IT / computer knowledge with adept interpersonal skills.
Other Skills
The applicants ought to have sharp technical skills related to varied Email Services, File Systems & Operating Systems.